This awesome article was originally posted on www.bollywoodlife.com this in only a snipet of the article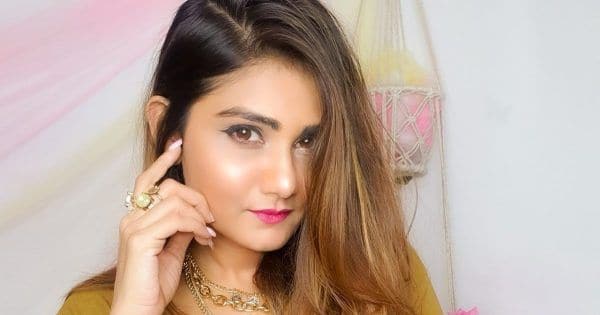 Pranjal Salecha is a young and remarkable fashion, lifestyle and travel blogger. People on the internet know her as The Gulabi Girl, which is also the name of her Instagram page. She started her journey almost 5 years ago. With her creative and unique content, Pranjal created a permanent space for herself in the hearts of fashion and travel lovers on social media.
When Pranjal decided to be a blogger, her parents were unsure of her career choice. She had a stable job as a wedding planner and freelance fashion designer. At that time, the career option of content creation/blogging was not that popular. But seeing her succeed and happy, they realised that The Gulabi Girl Instagram page reflects her talent and confidence.
When asked…
click here to continue reading this awesome article on www.bollywoodlife.com