This amazing article was originally posted on www.filmfare.com this in only a snipet of the article
Late Irrfan Khan's son, Babil, who is an aspiring actor has shared his views on method acting. Taking to Instagram stories, Babil shared a screenshot of a chat with a follower where he calls the popular method "unnecessary". "Bro I don't think I have the authority of intellect to speak on this matter but my approach is to understand the character through your own perception of personality and then live that character in the moment of action and reaction during the scene," Babil wrote.

"To bring the character home with you is unnecessary sacrifice because I truly believe that acting ke bahar bhi zindagi hai aur us zindagi ko jeene ke bagaer aap acting nahi kar sakte. And sach bataoun toh, I think it is the same thing as gadhe ki mehnat, ghode ki nahi (There is a life outside acting and to act well, you have to live that life. And to tell you the truth, I think it is the same thing as hard work and smart work)," he added.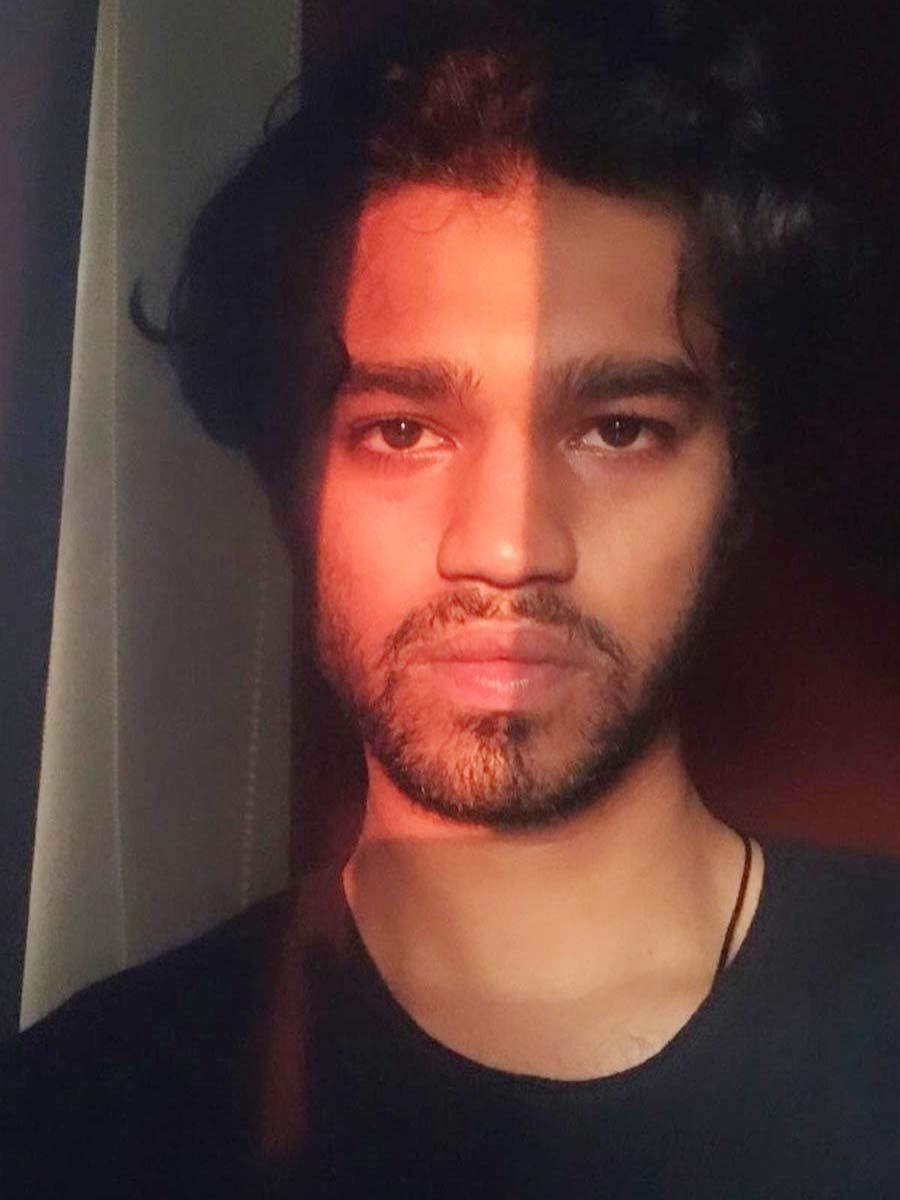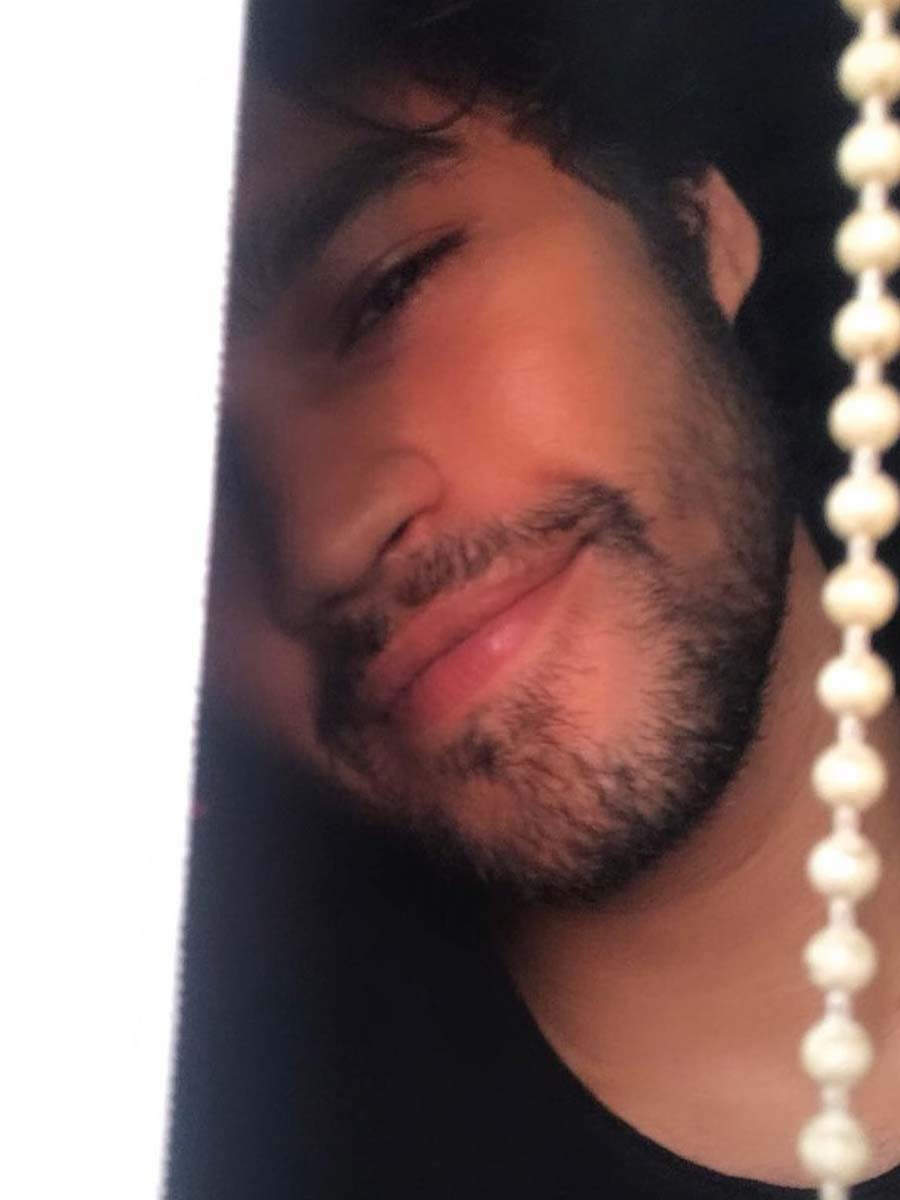 Babil also shared…
click here to continue reading this amazing article on www.filmfare.com