When we are inspired to travel, we don't always consider staying in one place for an extended period. However, when we first begin to travel, we have that wanderlust that we must satisfy, and we wind up travelling all over the world, there is a desire to settle.
And you might reflect on some of the places you've seen and conclude that you need to settle down, or that because we've been there before, it won't be too difficult to live there. But does a positive trip experience imply that you will be able to live in that location?
Let us demonstrate what you can achieve and what you should consider.
Think about the practicalities.
It's not only about ensuring you take your worldly goods when you're looking for the top moving companies to get you there in one piece because you've spent a lot of time travelling with a simple bag full of items and a limited quantity of clothing.
Does this imply that you will be able to reach your desired location in a realistic sense? You should also consider other critical aspects of the process, such as visas, travel documents, and so on.
Are you going to enjoy living in a place where you haven't had the opportunity to truly experience it?
Travelling allows you to see the underbelly of a place. However, if we try to cover a lot of terrain in a short amount of time, the truth is that we don't always get to the heart of a location.
You may believe that because you've passed through somewhere lovely, it's not a giant leap to live there for a while, but appearances can be deceiving. First, you must determine whether or not you are a good fit for that position. This entails thinking about precisely what you want from a place where you want to live.
Your travel experiences may not always correspond to real-life situations.
Travelling around the world is a fantastic way to learn about different cultures, but living there is the best way to understand a country genuinely. Unfortunately, this means that if you've been travelling from one location to the next and only staying for a day or two, you've been travelling as a tourist. Instead, if you truly want to live somewhere, you must devote a significant amount of time to it.
You don't have to stay in one spot for months, but you should visit these locations with a list of specific goals in mind. For example, rather than only seeing the major tourist attractions, you could wish to visit a range of districts to have a deeper understanding of the area.
Must have travel Travel accessories
— Sponsored —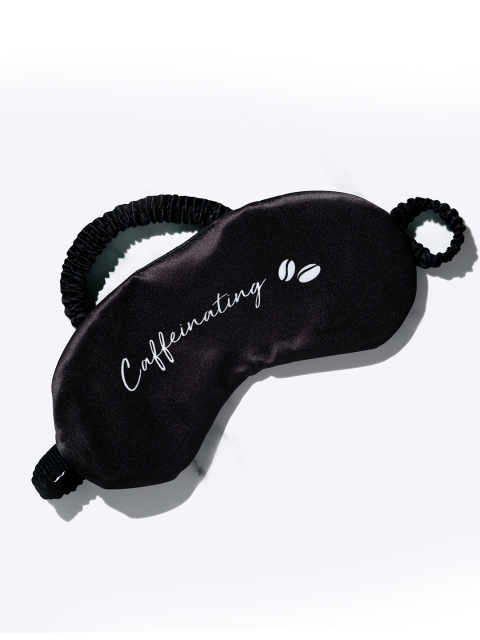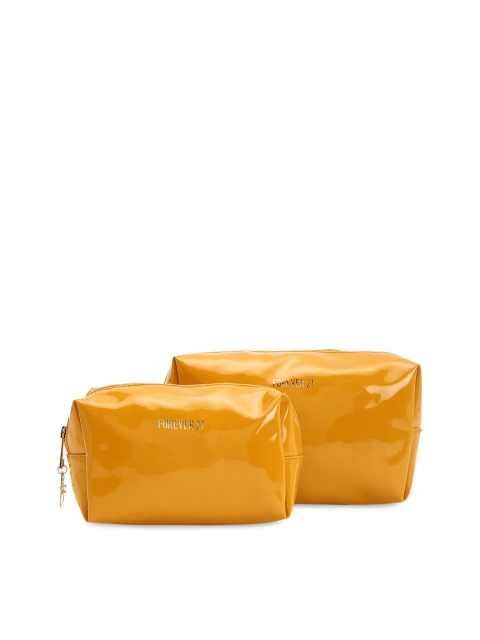 Rs. 449
Rs. 999
as of September 29, 2021 11:06 AM
Rs. 449
Rs. 1,200
as of September 29, 2021 11:06 AM